Everything You Need To Know About Diamond Art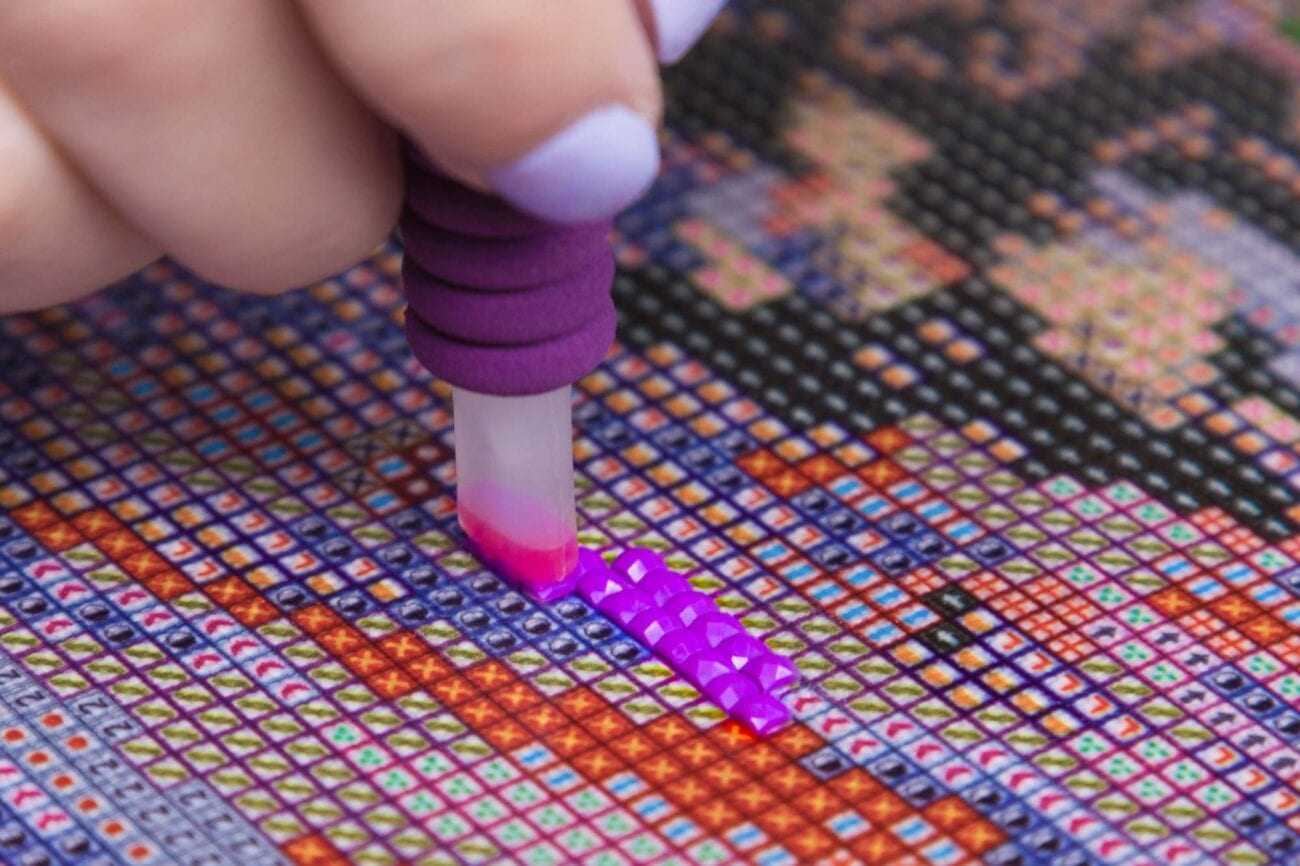 Posted On
Diamond Art has gained ground swiftly and is sweeping the crafting community. It is enjoyable and doesn't require any prior knowledge. Diamond Art can be a great alternative whether you're looking for pleasant methods to introduce kids to arts and crafts or trying to find a new hobby.
What Are Diamond Dots?
Diamond Dotz are glitzy small dots you apply with the included stylus on the adhesive fabric. The individual spots are spherical, about 2.5mm in diameter, and resemble rhinestones in appearance.
The beautiful "sparkle" the complete piece has when it gets together because they are bright and faceted on top.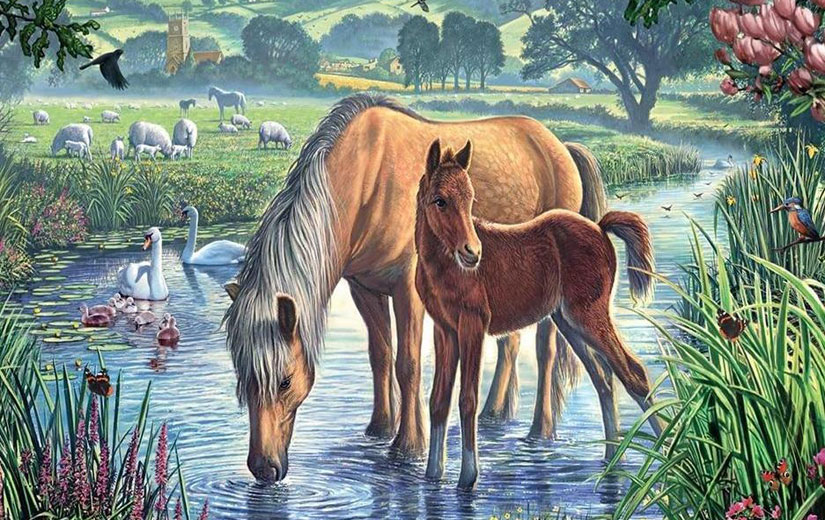 What Is Diamond Art Painting?
Diamond art is a hobby in which you adhere diamond gems to a design to create the appearance of a mosaic. Although no painting is involved, this enjoyable creative hobby is sometimes referred to as diamond art painting and is ideal for adults and children. When creating a diamond painting, you adhere glittering resins (such as plastic beads or diamonds) to a canvas that has already got stuck. This hobby, a pleasant and relaxing method to make something beautiful, is similar to the idea of painting by numbers in that it doesn't require any artistic ability.
What equipment is needed to make Diamond Art?
One must get a Diamond Art Kit to produce beautiful diamond art.
The materials for creating artwork are all included in Diamond Art Kits, which are reasonably priced. No other tools are needed. All the necessary tools, including Printed Canvas, Multicolor Resin Diamonds, Applicator Tool, Glue, and Plastic Tray, are included in every Kit.